Desde Sheffield (Reino Unido) nos llega esta banda de autentico Southern Rock de impresionante calidad en directo. Y es que, realmente disfrutan sobre los escenarios tocando sus temas de sonido sureño capaces de transportarnos a los bares de carretera de Texas.
Reflejandose en bandas como Lynyrd Skynyrd, The Marshall Tucker Band, '38 Special, etc., las influencias como de The Fargo Railroad Co. , recalan en la fuente de la esencia del auténtico y genuino sonido Southern de antaño. Brindándole a su vez un saludo al dulce sonido de los años 70 de Cash, Young, Dylan y aportando vibraciones más contemporáneas de Blackberry Smoke y Jason Isbell, en definitiva, todo un lujo para los oídos más exigentes amantes del buen sonido sureño estadounidense.
Primera gira por España de esta banda que nos dejará muy buen sabor a bourbon en los labios y oidos, estamos seguros de ello. No dejes pasar la oportunidad de verlos, te atraparán…
Más información del artista aquí.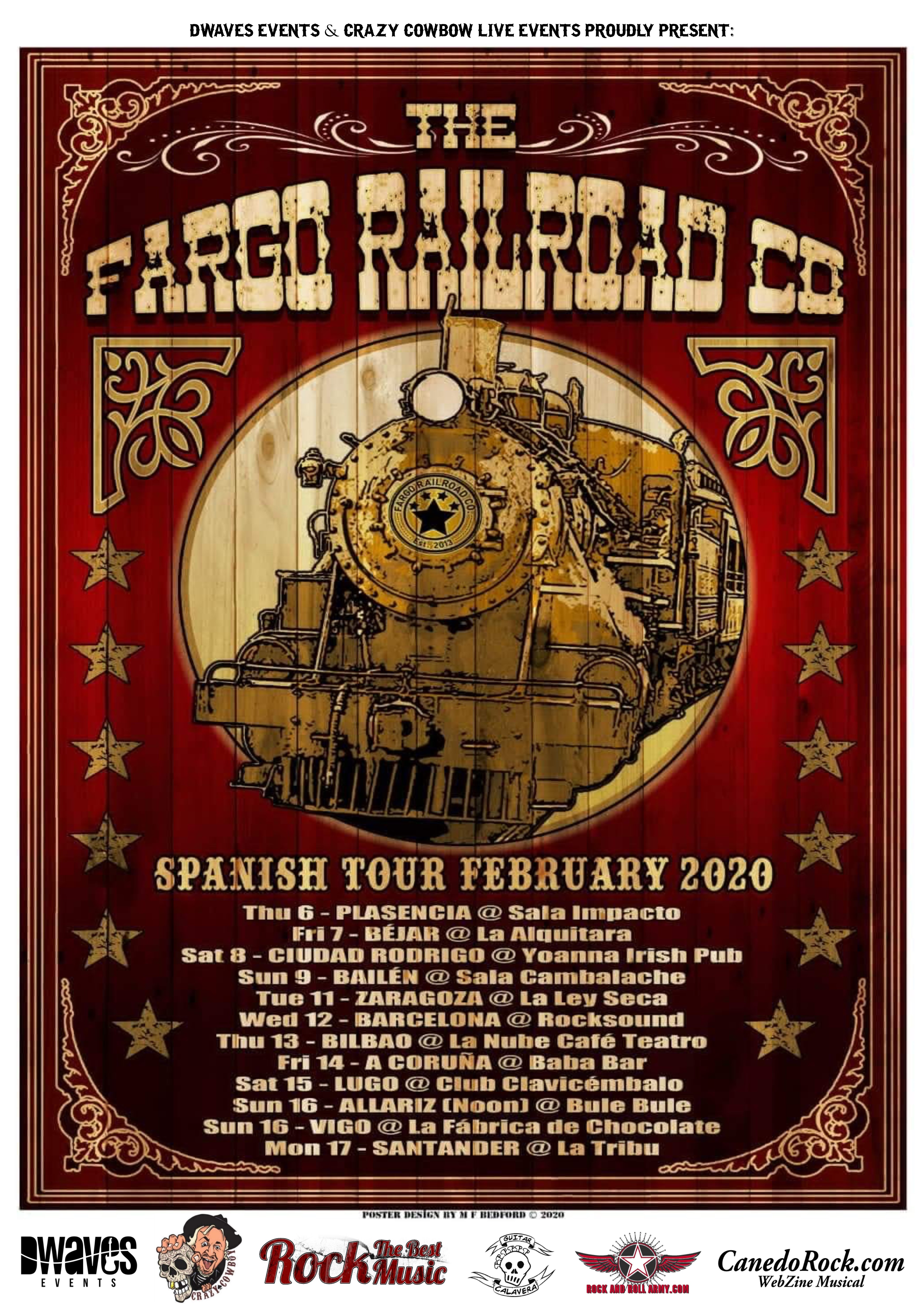 Total Page Visits: 1241 - Today Page Visits: 1