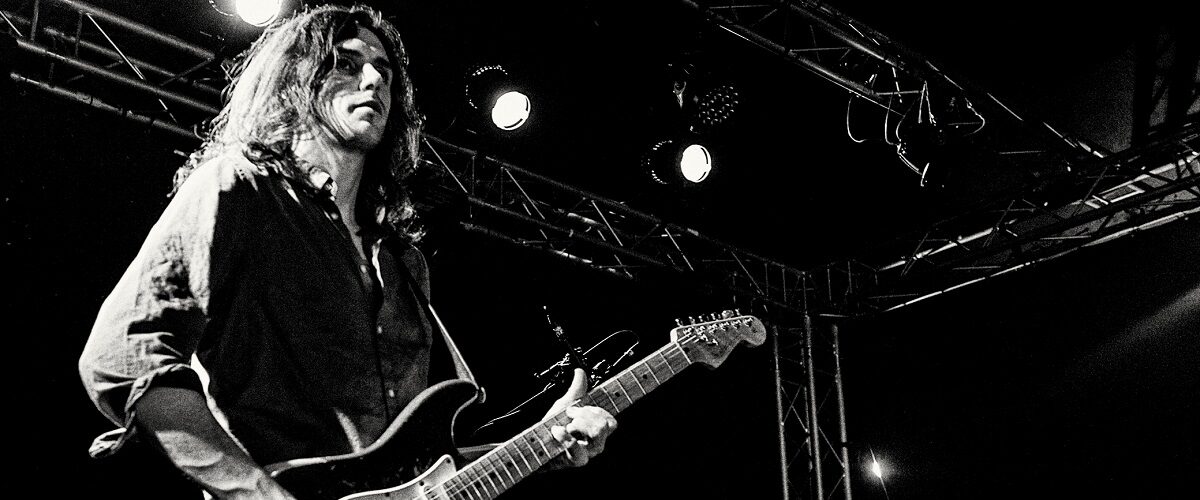 Originario de Galway, al oeste de Irlanda, Gavin Dean es cantautor y líder de la banda de rock franco-irlandesa The Deans. Ha realizado numerosas giras por Europa, Asia y Estados Unidos desde que tenía 15 años, forjando una experiencia sobre los escenarios que pocos artistas a su edad pueden reflejar en su trayectoria.
Demuestra una gran energía en sus directos, con un carisma evidente y una calidad musical impecable, ya sea con su banda de Rock como en solitario en formato acústico. Gavin Dean es un compositor contemporáneo de gran virtud a la guitarra.
Cabe destacar que Tom Waits e Iggy Pop le votaron como ganador del famoso concurso International Songwriting por su canción «Lonely Like Me». Ha lanzado varios EP con su grupo The Deans.
Gavin Dean ha estado durante largo tiempo viviendo y grabando discos en viejos hoteles y en sótanos parisinos para finalmente acabar trabajando con el productor e ingeniero de renombre mundial Steve Albini (Nirvana, Pixies, PJ Harvey) en los Electrical Audio de Chicago.
Gavin Dean también ofrece innumerables conciertos acústicos como solista, mezclando su material de la banda The Deans con algo de la música folk y contemporánea irlandesa que lo ha inspirado a lo largo de su vida. En este momento se encuentra inmerso y preparado para lanzar un nuevo vinilo de edición limitada bajo el seudónimo «5he» a finales de este año 2021.
Pero antes hará una visita por España donde ofrecerá una serie de conciertos acústicos de la mano de Dwaves Events en el mes de Septiembre. Un artista a tener en cuenta…
Total Page Visits: 150 - Today Page Visits: 1