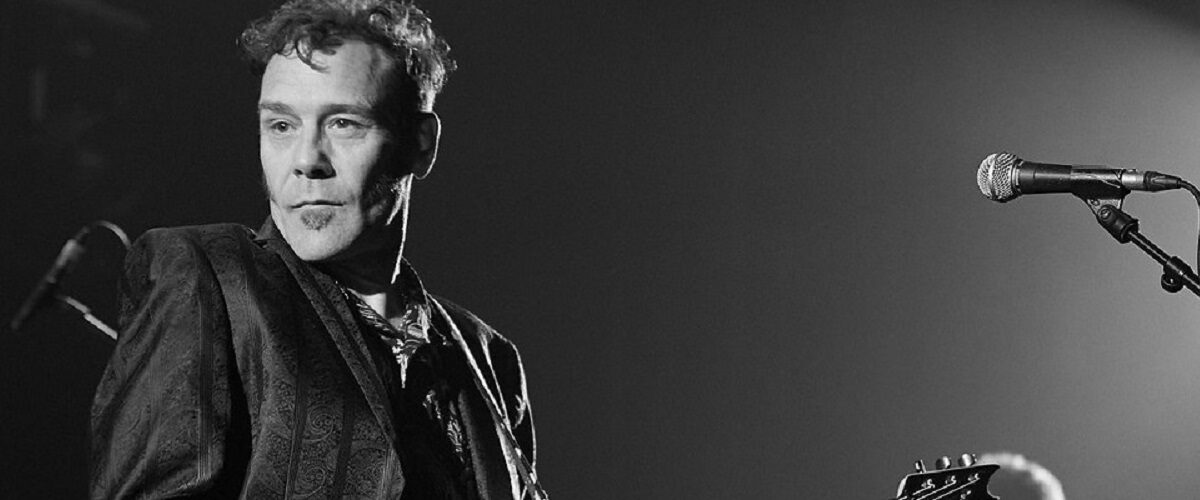 Will Johns es uno de los intérpretes de Blues británico más distintivos y emocionantes de la escena actual británica al lograr un equilibrio magistral entre el Old Soul y el Modern Blues.
Nacido en 1973, lleva la música en su sangre, pero no es de extrañar dado su pedigrí. Sus padres son la actriz y modelo Paula Boyd , hermana de Pattie Boyd, y el productor discográfico Andy Johns (que trabajó con los Rolling Stones , Led Zeppelin y Eric Clapton ), y entre sus familiares se incluyen a Eric Clapton, Mick Fleetwood, George Harrison y Glyn Johns, nada más que añadir…
Will Johns comenzó a tocar la guitarra cuando era tan solo un adolescente, con gran apoyo del tío Eric. Sin embargo, como cualquier gran músico, no pasó mucho tiempo antes de que la propia creatividad de Johns entrara en acción, y pronto desarrolló su propio sonido único, impregnado de la historia del blues y a la vez vanguardista.
Will es ahora un compositor e intérprete muy respetado, habiendo lanzado tres álbumes en solitario y habiendo sido nominado a la 'Mejor Canción Original de Blues' por los British Blues Awards durante tres años consecutivos.
Will Johns, es uno de los favoritos entre el público de festivales, ha participado en varios de ellos por todo Reino Unido, algunos eventos tan prestigiosos como Blues On The Farm, Birmingham Jazz and Blues, Rainbow Festival y Cambridge Rock Festival.
También ha realizado giras por la República Checa y Bélgica hasta agotar las entradas. Sus aventuras de carretera lo llevaron a Rusia para actuar en Moscú, San Petersburgo, Koktebel y una prisión de máxima seguridad para delincuentes femeninas!!
Will Johns ha actuado junto a estrellas como Eric Clapton, Nile Rodgers, Ronnie Wood, Jack Bruce, Pete Brown, Mick Taylor, Glenn Hughes, Robin Ford, Dennis Chambers y Terry Reid.
Más recientemente, Will ha estado de gira por los Estados Unidos y el Reino Unido con The Music Of Cream con Kofi Baker. Este 2021 se le presenta a Will cristalizando su visión musical con " The Blues Album " en proceso y una extensa gira por Estados Unidos tocando el álbum 'Disreali Gears' y los clásicos de Clapton con The Music of Cream .
Es un auténtico orgullo que haya contado con Dwaves Events para su representación en nuestro país, y realizará su primera visita en Octubre de este año 2021 para realizar una serie de conciertos acústicos en solitario.
Total Page Visits: 161 - Today Page Visits: 1