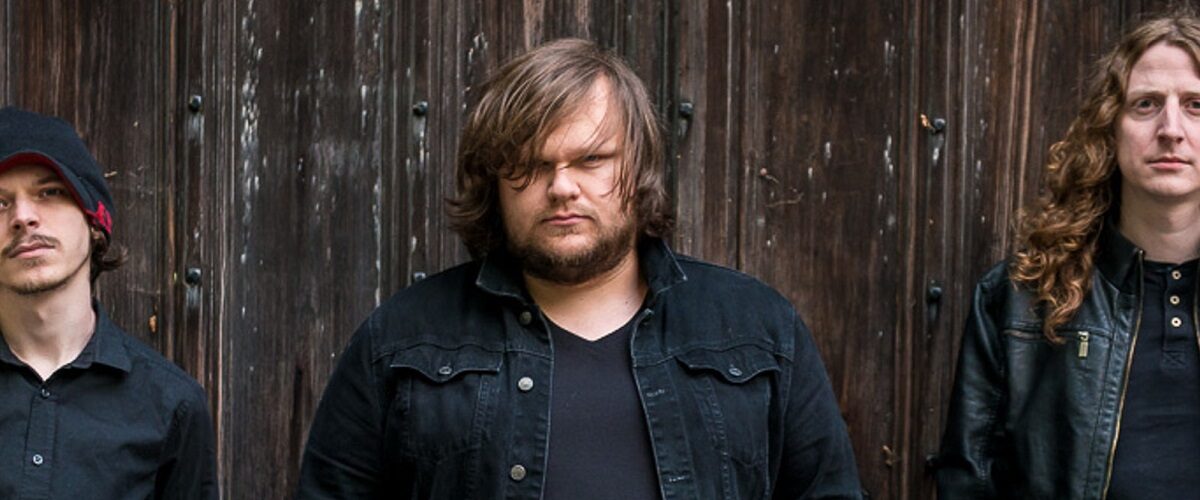 Matt Long and The Revenant Ones es una fenomenal nueva banda de Rock creada en Reino Unido en 2019 y que está empezando a levantar olas en el circuito del Rock británico. La banda está liderada por el galardonado guitarrista y vocalista Matt Long.
Matt Long, de solo 24 años, se ha forjado una impresionante reputación como líder de la galardonada banda británica de Blues, Catfish. Y ahora también está de gira con su propia banda, un auténtico terremoto de sonido y con nuevo material de BluesRock influenciado por magistrales y profundos riffs. Y aunque con una trayectoria hasta el momento relativamente corta, Matt Long and The Revenant Ones ya han estado de gira por el Reino Unido durante este último año desde su creación y recientemente ha llegado la confirmación de su primera gira por Europa: se dirigirán a España en enero de 2020.
Con Catfish, Matt fue galardonado con el 'Blues Act of the Year' en Inglaterra y sus dos álbumes han alcanzado el nº1 en las listas de éxitos de IBBA Blues Airplay. Durante el año pasado, Catfish ha completado exitosas giras por Europa y el Reino Unido, con un programa realmente completo y ocupado de giras durante 2019, incluidos los principales festivales europeos y del Reino Unido.
Esta nueva banda le permite a su líder, Matt Long, abrir nuevos límites en la composición de canciones con un nuevo proyecto centrado en riffs mucho más rocosos y mostrando su impecable magia con la guitarra. La banda está compuesta al bajo por su compañero de banda en Catfish, Adam Pyke, y en la percusión el aclamado baterista de la banda RavenEye, Kev Hickman, quien no es ajeno al escenario mundial. Kev ha actuado regularmente en tres continentes y ha apoyado actuaciones importantes como Slash, Deep Purple, Joe Satriani y The Darkness.
Así, aunque Matt Long and The Revenant Ones sea una banda muy joven, sin duda alguna es una banda de garantías. La solvencia de este trio sobre los escenarios está más que contrastada y seguramente se harán un hueco en la escena europea en un periodo de tiempo más bien corto. Su primer trabajo de estudio vió la luz en diciembre de 2019 y tuvimos el placer de poder disfrutarlo en primicia en España, gracias a la gira que realizó la banda con Dwaves Events entre el 20 de enero y el 2 de febrero de 2020.
Sin duda alguna, somos testigos de los inicios de una banda que pondrá su nombre bien alto, y podremos decir aquello de: "yo ya los vi en directo cuando aún nadie los conocía"…
Total Page Visits: 1079 - Today Page Visits: 1