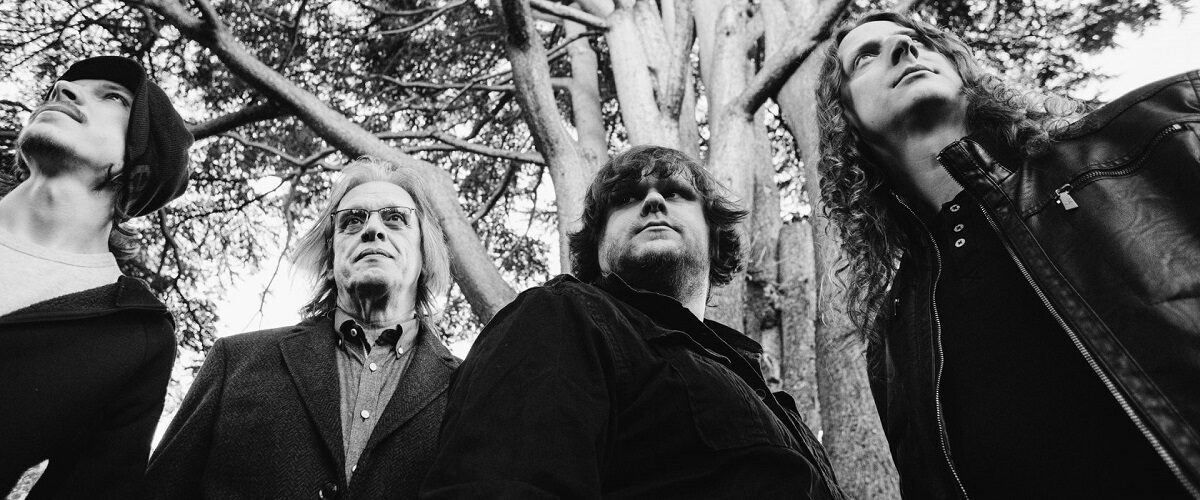 Los ganadores de los premios British Blues Awards, CATFISH, se han labrado una reputación como una excelente banda en directo con un líder fenomenal, el guitarrista y vocalista Matt Long, de 22 años, que descarga una verdadera pasión por el blues.
La banda se bautizó en la escena del Blues en enero de 2015, con su álbum debut 'So Many Roads' entrando directamente en el número 1 en las listas de éxitos de blues de IBBA. Su EP, un tributo a BB King llamado 'When BB Sings the Blues', se colocó en el n º 5 de las listas británicas en febrero de 2016.
Recibieron dos nominaciones en los British Blues Awards 2015, obteniendo el tercer lugar en Emerging Artist, y lo siguieron con tres más en 2016, ocupando el primer lugar en teclados y el tercero en Young Artist.
En enero de 2017 lanzaron su tan esperado segundo álbum 'Broken Man', que es casi en su totalidad material original. Broken Man también alcanzó el número 1 en las listas de éxitos de blues de IBBA en marzo de 2017. Este es un Blues de pincel muy amplio, desde himnos épicos progresivos hasta baladas de piano descarriadas.
Las reseñas incluyen esta de la revista Blues in Britain:
'El nuevo álbum Broken Man de Catfish … es un punto de inflexión para la banda que muestra que no solo es Catfish una de las mejores bandas en vivo en el circuito de Blues en este momento, sino que el calibre de su composición coincide en ello'. Blues in Great Britain.
y de la revista Blues Matters:
'Catfish es una de las mejores bandas en vivo en Gran Bretaña hoy en día. La calidad de la maestría musical es sobresaliente y en Matt Long, tienen a uno de los mejores guitarristas jóvenes en la escena de hoy' … Revista Blues Matters.
Su apretada agenda de giras ha incluido una serie de importantes festivales como Bluesfest en el Cambridge Rock Festival, The Great British Rock y Blue Festivals en Colne y Skegness, así como importantes clubs de blues en todo el país. En 2018, tienen tres recorridos europeos ya reservados, y se les ha pedido que giren por los EE. UU. en julio de 2018.
Visitaron España en el mes de abril de 2018 de la mano de Dwaves Events. Un total de 6 fechas por la geografía española como debut en nuestro país. Un auténtico lujo poder disfrutar de la nueva ola del Blues británico.
Total Page Visits: 2483 - Today Page Visits: 1